February 29th is a big day for me. Not only is this my 200th post YAY, but it is also my first, fourth anniversary. It was four years ago today, February 29th 2008 that I got married.
Now, I get to celebrate!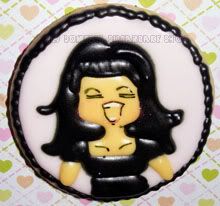 Hubbie and I met some 10 years ago this month (Feb). I saw him in my first year English class and thought he was super beautiful! Being too shy to say anything, I just kept my nose in my books and soldiered on. A cute guy like him needs someone equally as good looking.
Later on that day, I walked into the social area of the university, the Agora, and saw some people playing a game. I walked up and said: OH WOW... MAGIC CARDS (nerdy game)... only to notice that the one playing the game was ... my future hubbie.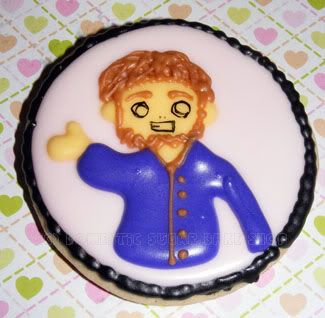 I was super embarrassed! But he was nice. We talked, played a few games of Magic, and then he asked me out to a movie. Our first 'date' was watching a movie about cannibalism (a movie called Ravenous).
One thing led to another, and we started to go steady. Six years later...
Hubbie hands me a box... my birthday present he says. I open it up, only to find a lovely kitten he had rescued from the humane society. As I lift the kitten and begin to freak out, he tells me to look at the bottom of the box. There was no ring, just two simple words... ENGAGEMENT KITTEN. I said yes of course. To this day, I still only have my wedding ring... one which matches his.
We were married in 2008. I was completing a Masters degree in English, and he was in Fort teaching... we decided to go ahead with our planned wedding date, even though we would only get a weekend together. We had chosen the leap year. Much like our courtship and engagement, the day was unique and fun... a perfect day for a wedding.
With Hubbie-to-be driving in town late on a Friday Night (after the school across the street blew up ... no really... from a gas leak just as he was leaving), and with me getting the final touches in place... we wed on a cold, freshly snowy Saturday. Our small ceremony was perfect. And he was mine forever! The school was repaired 1 and 1/2 years later...
I think the world of him. Unfortunately, he is actually sick today, so no big celebrations for us. He was super sad that he was not well enough for our dinner reservations, but I would much rather go when he feels well. Instead, I get to nurse him to health... I love him a lot!
Of course, what anniversary would be complete without cake! I decided to finally try the "ROSE" cake that
I am Baker
Legend, Amanda designed some time ago. You may have seen other people's versions... not it's my turn.
It's pretty. Roses for an anniversary. Hubbie loved it!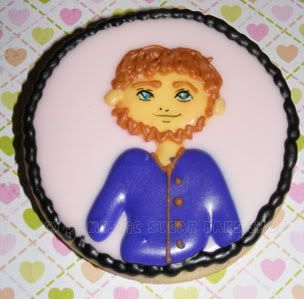 And of course, I can continue on being the dorky house wife I've always wanted to be. I seriously dreamed of it when I was young, but not knowing how to cook put a real hamper on that. I had a lot of work to do, and I think I fixed the problems... Maybe . At least I don't burn water anymore.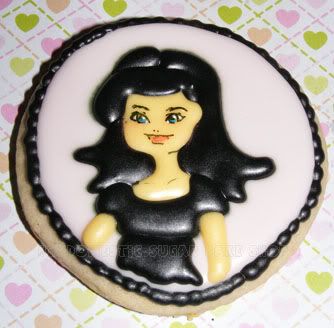 So, now I'm off to 'cubble' my Hubbie. Later on, we eat cake. Maybe, just maybe he'll be better this week, and we can celebrate for realsies.
CAKE! CAKE! CAKE! CAKE! CAKE! CAKE! CAKE! CAKE! CAKE! CAKE! CAKE! CAKE! CAKE! CAKE! CAKE! CAKE! CAKE! CAKE! CAKE! CAKE! CAKE! CAKE! CAKE! CAKE! CAKE! CAKE! CAKE! CAKE! CAKE! CAKE! CAKE! CAKE! CAKE! CAKE! CAKE! CAKE! CAKE! CAKE! CAKE!
And HUGS!