I am super excited about this new cupcake I've made, especially because I'm such a zombie fan! Introducing, the Bloody Brain CUPCAKE! A Marshmallow Fondant Brain on top of a Red-Velvet Cupcake.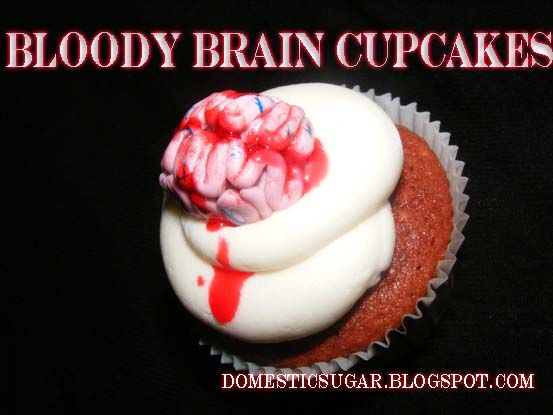 This cupcake not only looks spooky, but bleeds deliciousness! Who needs an excuse to make Red Velvet cupcakes anyway? Don't have a recipe,
use MINE!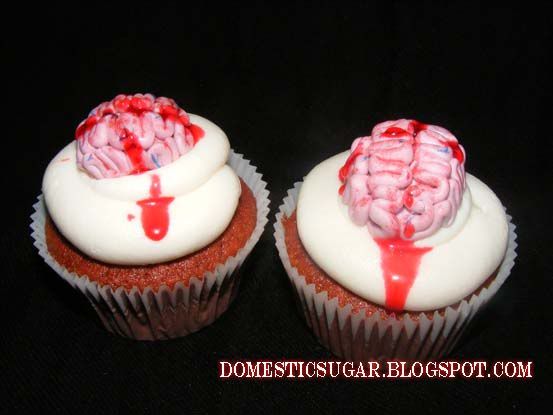 Sooo bloody Cute!

I had designed a tutorial for the brains, but it appears too small here on blogger. I'll have to redesign it, and post it up in a couple of days.

Tutorial Image for the Brain Forthcoming.. Really!
TUTORIAL HERE!

Happy Hauntings!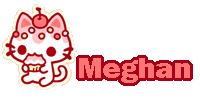 Link Party @ The DIY SHOW OFF @ The Gypsy's Corner