The first ever Fort Frances Cupcake Course ended on a high. Most likely a sugar high! Participants decorated, mixed, piped, modeled, and ate their way through the 190 cupcakes I baked the day before. It was a absolutely amazing experience. And I thank everyone who participated for your patience and encouragements.
Here are some highlights from the course:
A Happy participant holds their beautiful cupcake creation. What an amazing rose!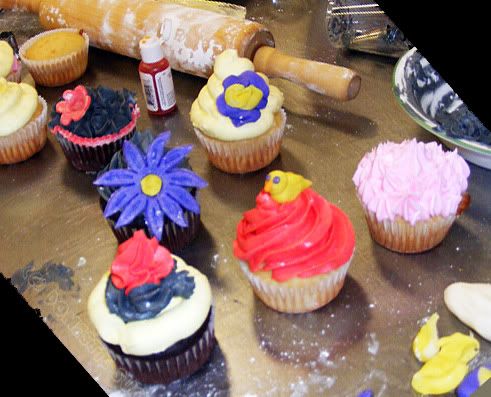 Above: A bunch of creative cupcakes piped and decorated. Great experimentation!
Above: One participant was a little hungry, but not for sweets.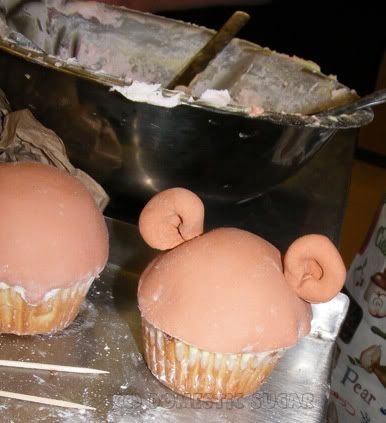 Cuppy-bears take shape!
Busily working to make various cupcake creations during experimentation time.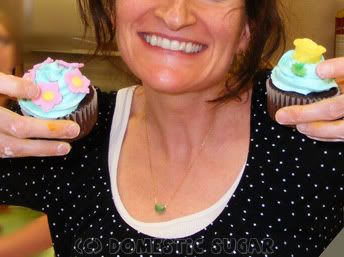 Two participants show off their creations.
A Class Photo of cupcakes which represent the various members.
This summer the College is planning a youth camp, and a Cake course for the fall. I have been super lucky to have been a part of this, and thank all participants for their feedback. The next course is going to be even more crazy!
Hope to see you there!