Over the break, the Voyageur Lions Club in Fort Frances had their annual party. So, I designed these lion cookies with them in mind.
Any design is possible, any concept a reality so long as you can get creative. In this case, I did not have a cutter for these cookies, so I made one myself.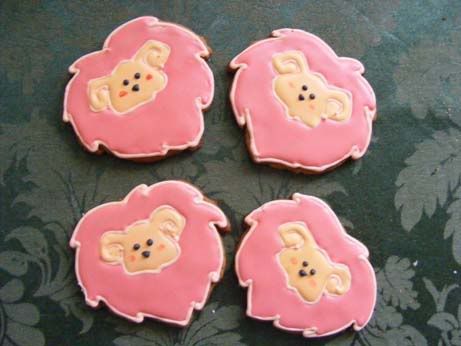 These orange-gingerbread Lions were designed with the families' kids in mind. Each one features a colorfully-cute lion with painted cheeks.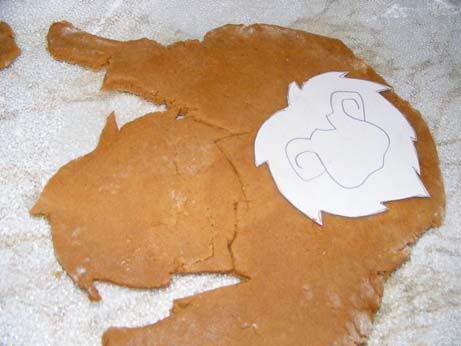 If there are any design requests, please feel free to contact me; I would be more than happy to design a cookie with your idea in mind!