It's almost Valentine's day. You want to know I how I know? Because those crafty hearts have made their way into my kitchen again.
It is amazing what they will try to do to be included. Well, since I felt that it was too early for Valentine's day, the heart decided it would be a great idea to be sneaky, and disguise itself as something else... like say....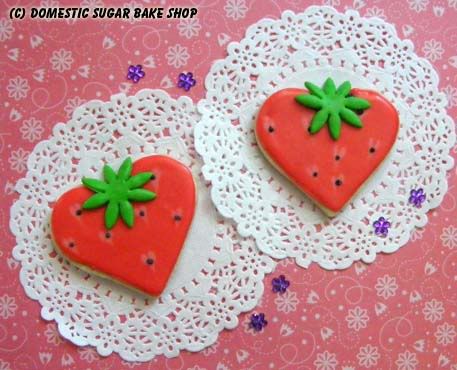 A strawberry!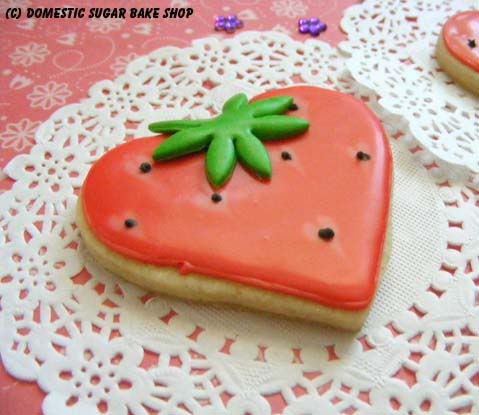 Look at it, so cute, sweet, and completely disguised. It is wonderful that strawberries made their way into my kitchen, since it has been
a while
since I've seen one. Well, I was quite pleased to see my strawberries!

BUT WAIT, THERE IS A DRAFT IN MY KITCHEN!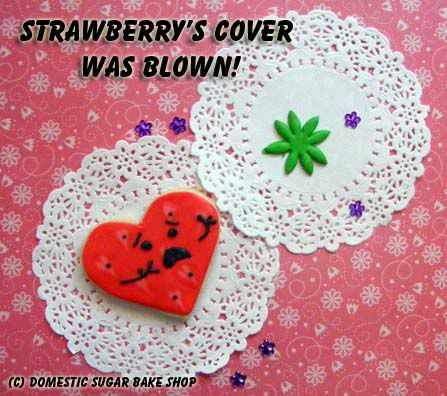 (Joke adapted from Fruity Cuties)
Okay, so maybe hearts should stick to what they know best!
But you have to admit, they are quite adorable!
Here's to Holiday Baking, far, far, far in advance!